Drug and Alcohol Testing in Canada
All drug tests used professionally in Canada must be Health Canada Approved and carry a Canadian Medical Device License (MDL) for legal distribution. Our In-vitro Diagnostic Devices (IVDD) carry Class III licensure for the purpose of drug testing.
Our collection of Health Canada approved drug tests include:

---
Drug testing kits in Canada offer distinct benefits and features: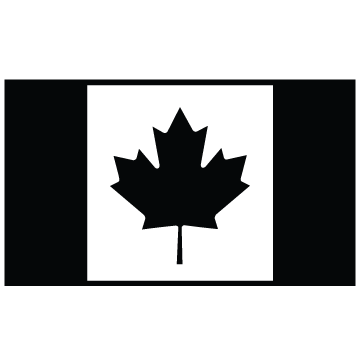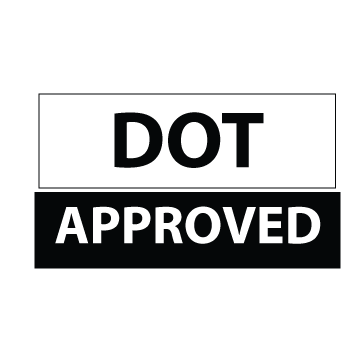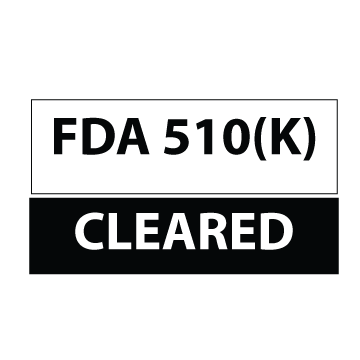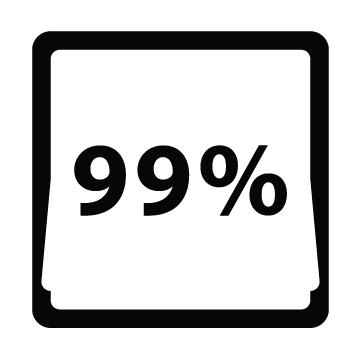 99.9% accurate results in minutes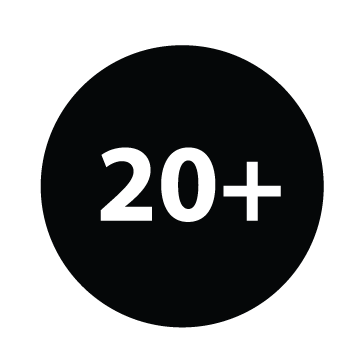 Test 20+ substances, synthetic panels available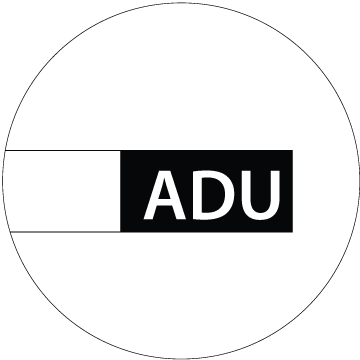 Built-in adulteration testing
---
For providers who demand Health Canada certification on point-of-care tests, look no further than TestCountry. Our drugs tests are applicable for reimbursement through your province's governing health organization:
Ontario (ON)
British Columbia (BC)
Saskatchewan (SK)
Quebec (QC)
Nova Scotia (NS)
Alberta (AB)
Prince Edward Island (PEI)
Newfoundland and Labrador (NL)
New Brunswick (NB)
Manitoba (MB)
Yukon Territory (YK)
Ontario Health Insurance Plan (OHIP)
Medical Services Plan (MSP)
Saskatchewan Health Services (SHS)
Regie de l'assurance maladie du Quebec (RAMQ)
Nova Scotia Health Authority (NSHA)
Alberta Health Care Insurance Plan (AHCIP)
Health PEI
Medical Care Plan (MCP)
New Brunswick Medicare (NBM)
Manitoba Health
Yukon Health Care Insurance Plan (YHCIP)
---
"We're very happy with our purchase. Not only did we get reliable products, we also received the best service and assistance from your company. We are truly grateful."
"It's a comprehensive, accurate test that offers best value for our money. So far, feedback about the use of this test has been good. Our HR managers find the test highly reliable."
---
It's official -- recreational marijuana use is now legal across Canada. The Cannabis Act was enacted on October 17, 2018, and mandates the use, sale, distribution, and cultivation of marijuana in all 13 provinces and territories. Rules and regulations may vary based on the area of Canada. Read about current marijuana laws in Canada.